Massive plays the globe's hottest dance music 24/7 and brings you the biggest DJs in the mix, and the best in dance music from around the world.
Check out some of our feature programmes below.

Flashback
One hour of classic dance anthems from the 90s and 00s.
Everyday at Midday and Midnight (Mel/Syd); 1am and 1pm UTC/GMT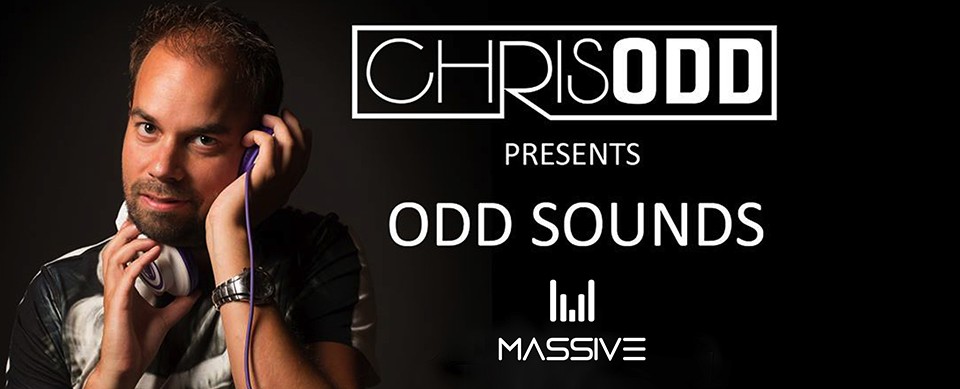 Chris Odd presents Odd Sounds
Dutch DJ & resident at Ibiza Tilberg Chris Odd presents his weekly mix of deep, tech, tropical and Latin house.
Saturdays 10pm Mel/Syd (11am UTC/GMT)
The Edge Radio Show
Clint Maximus and Antonio Giacca play the hottest in House music & Nu Disco with weekly guest mixes and interviews from the hottest superstar DJs and producers.
Saturdays 10pm Mel/Syd (12pm UTC/GMT)

New programmes
We're currently looking to expand our specialist programming.
If you have a suggestion for a programme or would like us to add your show to our lineup, click here to email us.